Since its founding in 1954 STAG has been supporting innovative solutions for silo containers as rail wagon constructions. Manufacturer of rail wagon complete systems in Europe and Asia rely on customized fluidization and discharge systems for their customer-specific bulk-tank-rail-wagons.

The optimal interaction between railway wagon fluidization and discharge system characterizes a successful bulk freight railway wagon. Due to profound knowledge of bulk solids and a lot of experience in the operation of rail unloading systems, STAG considers the entire system from railway wagons to silos and guarantees perfect bulk material discharge, unloading performance and service life. The systems are adapted according to customer needs and local specifications. Experienced employees accompany the projects from conception, planning, production to assembly, commissioning and training.
Essential Information
Experience
various rail wagon equipment in (European) space

more than 1400 railway wagon in India for Alumina in operation

applications for zemet, flyash, lime, gypsum, salt, lignite, bauxite, microsilica, terephthalic acid
Special Features - Applications (USP's)
guaranteed discharge capacity, maximum residual quantities and service life

high operating experience through railcar service Sargans and operation

consideration of the total unloading system through extensive experience in the construction of rail unloading systems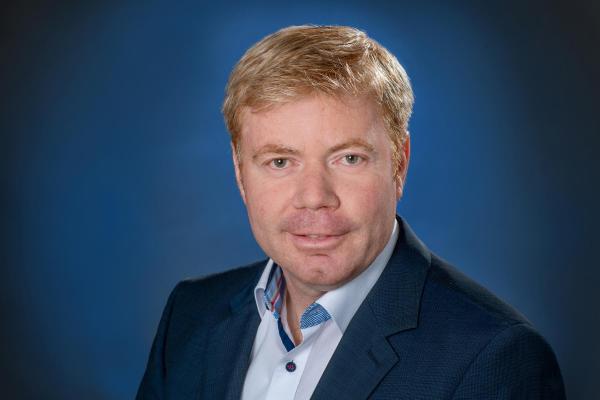 Contact Person
Martin Adam
Director rail wagon engineering and equipment
Appropriate Topics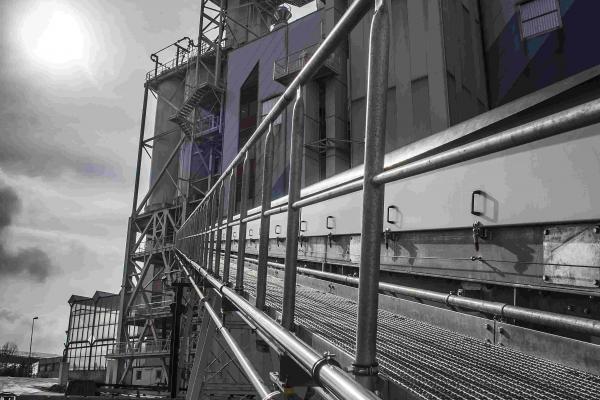 Trockenschlackenaufbereitung KEZO Hinwil / Zweckverband Kehrrichtverwertung Zürcher Oberland
Die Aufbereitung der Trockenschlacke bei der ZAV Recycling AG in Hinwil am Standort der KEZO wurde vom Kunden gemeinsam mit STAG entwickelt, geplant und gebaut.
to the project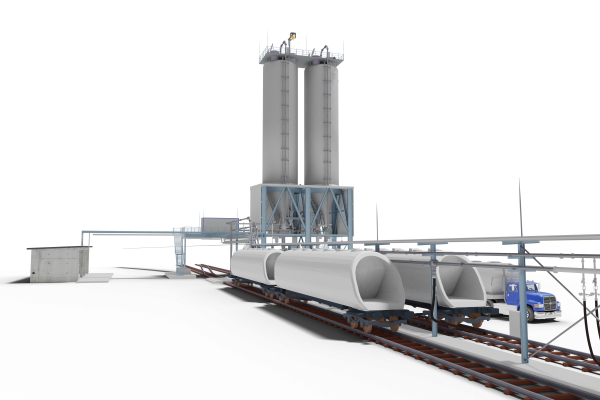 Lignite Transhipment Brandenburg
At the site of Brandenburg, STAG has been entrusted by Rheinbraun Brennstoff GmbH to build a terminal serving for the transhipment of pulverised lignite from rail to road. STAG was responsible for the engineering, construction, assembly and successful commissioning of the overall plant.
to the project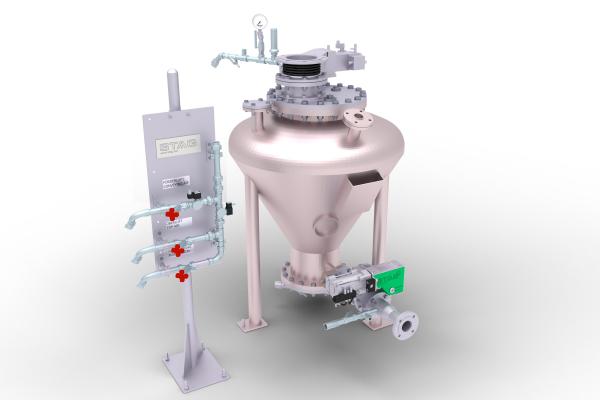 Cement Plant Dotternhausen
At the premises of Holcim (Süddeutschland) GmbH, STAG has implemented several projects concerning pneumatic and mechanical conveying, silo and dosing systems for different bulk products such as cement, iron oxide, hydrated lime, iron(II) sulphate, furnace dust, granulated slag, paper ash and brok
to the project