Turn Slide Valve Rail Wagons and Trucks
The truck turn slide valve and its weatherproof cover form a unit, which can be built into new or existing aluminium or steel bulk material containers (min. Ø 2400 mm).
A special mechanism generates a rotary movement of the slide plate when the valve is opened or closed, thus preventing bulk material from getting between the sealing surfaces. The metallic sealing surfaces are always in contact to each other - irrespective of the valve's position. The sharp-edged slide plate removes any deposits on the sealing surfaces. The sealing is ensured by pressure from the inside, i.e. detachment under pressure is not possible. Therefore – and by eliminating the need to enter the truck or rail wagon – safety is significantly increased.
Essential Information
Experience
15 pcs truck design 200°C
125 pcs silo rail wagons Uacns
 
Special Characteristics – Application (USP)    
Operation via control cabinet (without electrical supply) and without the need to enter the silo rail wagon
Therefore, low risk of accident
Optimised operating time for loading
 
Industries
Silo tank wagons (truck)
Silo rail wagons
Cement and construction materials industry
Appropriate Topics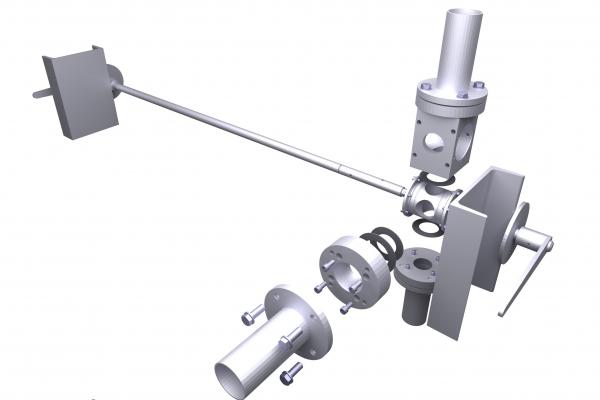 The 3-way ball valve has been especially designed for use in bulk material rail wagons.
to the product
Standardized customer-specific maintenance programs are carefully implemented and fully documented. We are also happy to develop the right maintenance program for your requirements and needs.
read more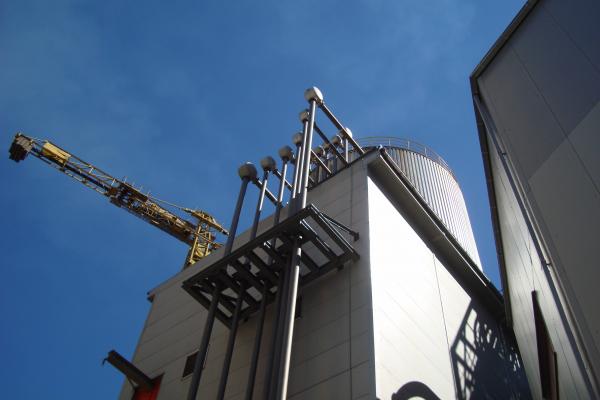 Ash Removal Coal-fired Power Plant Turceni (RO)
STAG has been entrusted by Romelectro to provide the coal-fired power plant in Turceni, Romania, with pneumatic ash transport systems for the boilers 4 & 5.
to the project