Fluid channels are used in silos or bunkers where poor flowing products are stored. A fluid channel is installed slightly inclined, and the extensive aeration ensures an easy discharge of even poor flowing products.
The number of fluid channels to be installed depends on the specific customer requirements; it may vary from single channels in the cone for small containers to the extensive placement of channels covering the whole area of large silos.
When air is fed into the air channel (1), the air evenly penetrates the bulk material over the whole length of the channel by passing through the porous floor (3). The air flushes around each single dust particle. Thus, these air pads eliminate the adhesion of the dust particles among each other, reducing the wall friction in a way that the dust-air mixture is transformed in a liquid-like substance.
Essential Information
Experience
Different cements and additives
Electric filter ash removal with feed to dense phase conveying
Fluid tray as storage tank, space-saving design
 
Special Characteristics – Application (USP)
Simple design
Long service life
Extensive aeration    
 
Industries
Chalk industry
Cement industry
Power plants
Appropriate Topics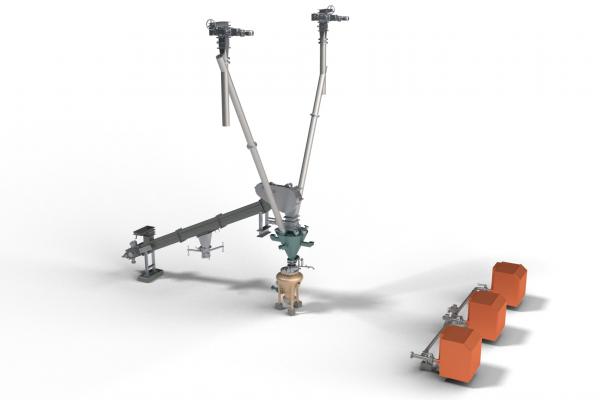 The general contractor Rafako from Poland supplied for the first time a complete boiler and electric filter system for the waste-to-energy power plant in Stettin and therefore, opted for the expertise of STAG.
to the project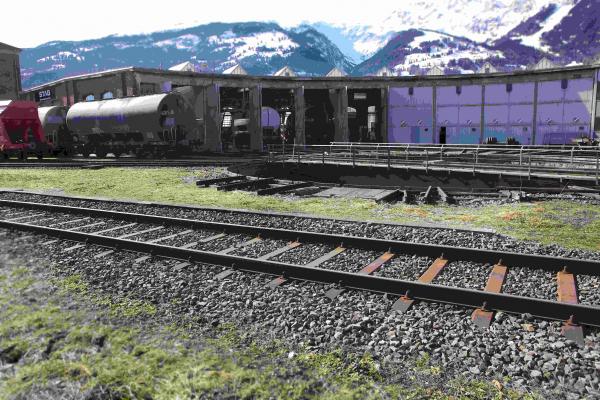 More than 1400 rail wagons with customized fluidization and replacement systems for customer-specific bulk material tank rail wagons are already in operation with STAG equipment on the Indian railway network. The rail wagons are used
read more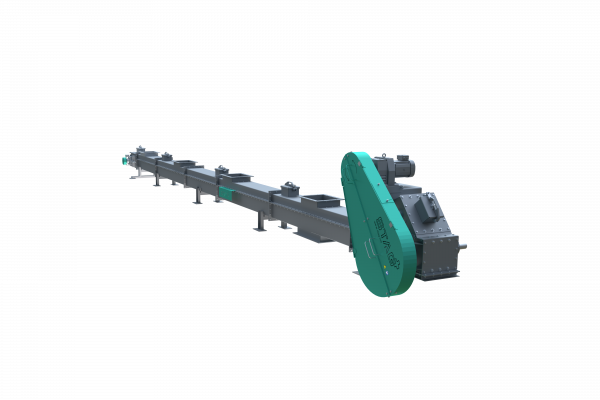 Chain conveyor are continuous conveyors and are suited for the conveyance of bulk products of all kind up to small-sized products and sludges.
to the product