More than 1400 rail wagons with customized fluidization and replacement systems for customer-specific bulk material tank rail wagons are already in operation with STAG equipment on the Indian railway network. The rail wagons are used for the transport of alumina and now also for cement and fly ash from coal power plants. STAG supplies the equipment for fluidization and bulk material discharge and guarantees perfect bulk material discharge, discharge performance and service life. STAG has many years of experience in the field of bulk goods and rail wagon service in Sargans.
Essential Information
Experience
various rail car equipment in (European) area

more than 1400 railway wagons in India for Alumina in operation
Special Features – Applications (USP's)
guaranteed discharge capacity, maximum residual quantities and service life

high operational experience of the systems by railway car service Sargans

consideration of the total unloading system through extensive experience in the construction of rail unloading systems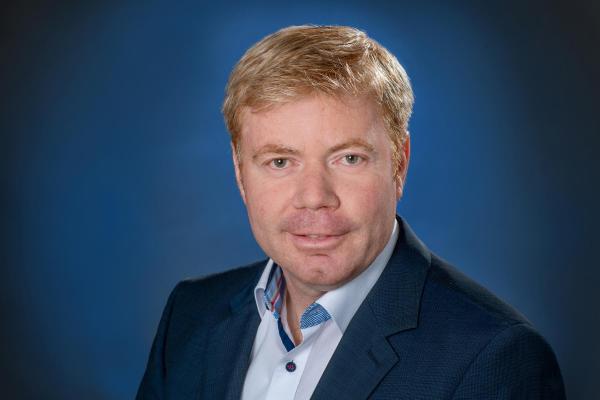 Contact Person
Martin Adam
Director rail wagon engineering and equipment
Appropriate Topics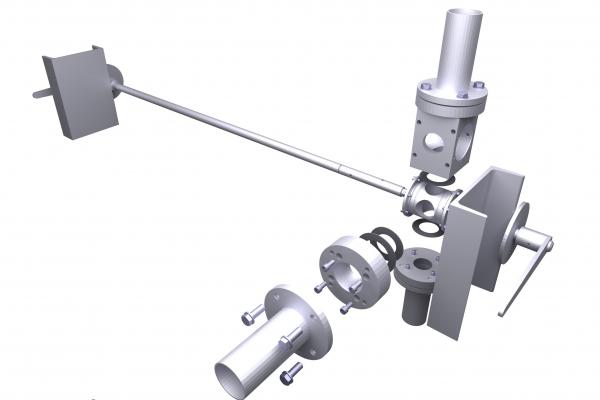 The 3-way ball valve has been especially designed for use in bulk material rail wagons.
to the product
Turn Slide Valve Rail Wagons and Trucks
The truck turn slide valve and its weatherproof cover form a unit, which can be built into new or existing aluminium or steel bulk material containers (min. Ø 2400 mm).
to the product
Standardized customer-specific maintenance programs are carefully implemented and fully documented. We are also happy to develop the right maintenance program for your requirements and needs.
read more