STAG offers a selected range of special gate valves in their product portfolio. All gate valves are designed and manufactured for customer-specific demands. At the request of customers the engineering special products are Europe-wide in use.
Essential Information
Experience
> 200 Special gate valves are in use
Special Features – Applications (USP's)        
Custome designed prototypes
long-lasting structure
user-friendly complete construction
Sectors
Waste to Energy
Power Plants
Steel Plants
Building materials industry
Paper industry
and much more
Appropriate Topics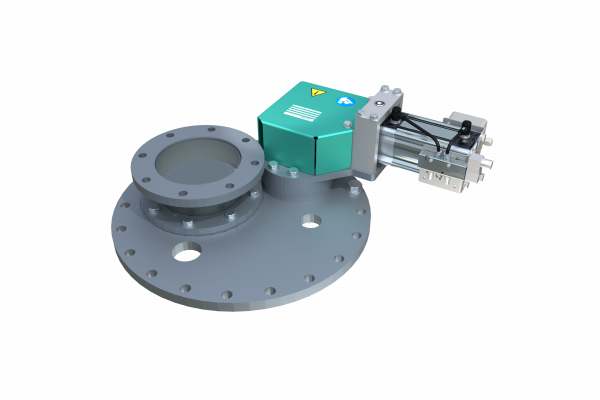 The one-sided sealing turn slide valve has been especially designed for pneumatic conveying as part of the STAG pressure conveying vessel technology. No other system can satisfy the high demands of this application.
to the product
Discharge chain conveyors are installed at bunker outlet points or directly in boiler hoppers. The dimensioning and construction of the large inlet opening require detailed knowledge.
to the product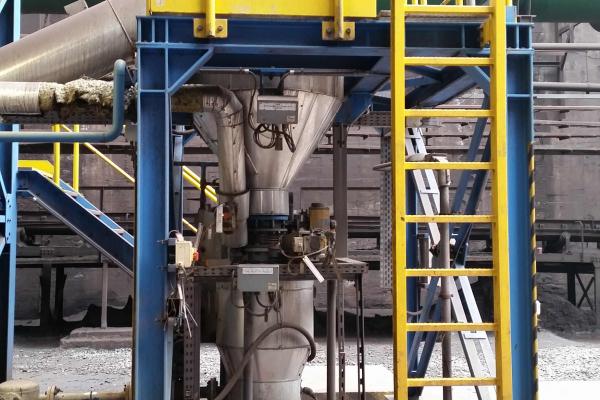 Dedusting Sinter Plant South – AM Ostrava
For a steel works in Ostrava (CZ), STAG was awarded the contract to engineer, produce and supply a conveying and injection system for hearth furnace coke (HOK) and limestone (CaCO3) for the purpose of separating dioxides from the flue gases.
to the project