In Gelsenkirchen, BP is running refinery and petrochemical plants in the city districts Horst and Scholven.
As a specialist company, STAG has been entrusted to supply the conveying systems and components ensuring the removal of catalyst dust of the newly built FCC plant.
The catalyst dust is separated in the electric filter and fed into the storage silo using pneumatic conveying technology.
For the evacuation of the catalyst dust from the storage silo in order to fill it into silo vehicles, a loading facility is used.  
The dust removal plant has been successfully put into operation in 2007. Since that time, STAG supports BP by providing service operations and supplying the necessary spare and wear parts.
Essential Information
Applied Main Components
•    Rotary vane feeders
•    Pressure conveying vessel  
•    Dense phase conveying line
•    Silo with portal including equipment
•    Silo vehicle loading facility
 
 Particularities
•    Plant in refinery and petrochemistry
 
Client
•    Rhur Oel GmbH – BP Gelsenkirchen
Technical Information
| Systems | Conveying rate | Conveying distance |
| --- | --- | --- |
| Pneumatic catalyst dust conveying | 0.07 t/h | 40 m |
Pneumatic electric filter ash removal

Dense phase conveying line

Ash storage

Silo vehicle loading facility
| Bulk Material | Grain size | Moisture content | Bulk density | Temperature | Property |
| --- | --- | --- | --- | --- | --- |
| Catalyst dust | < 10 µm | trocken | 0.5 t/h | 200 °C | brasive, free-flowing |
Appropriate Topics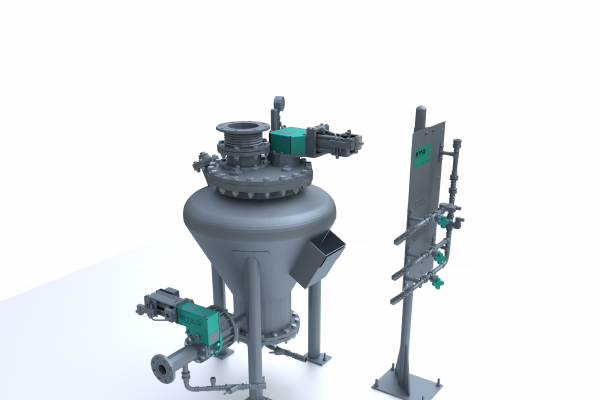 Pressure Conveying Vessel
The pressure conveying vessel is used by STAG when it comes to challenging tasks, high conveying rates and long con-veying distances. This pneumatic conveying application using the dense flow method combines energy-optimised conveying processes with perfect operational safety.
to the product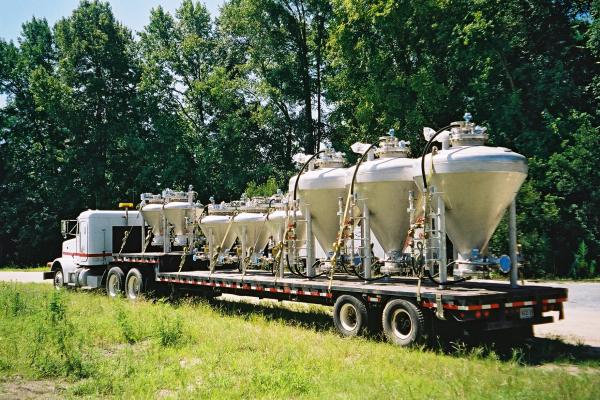 Spare and Wear Part Management
Each year STAG handles around 500 customer orders and achieves satisfied customers around the world. Here too, the focus lies on life-cycle-oriented warehousing as well as the plant availability. The experienced employees of the business area service are happy to answer any questions or suggestio
to the service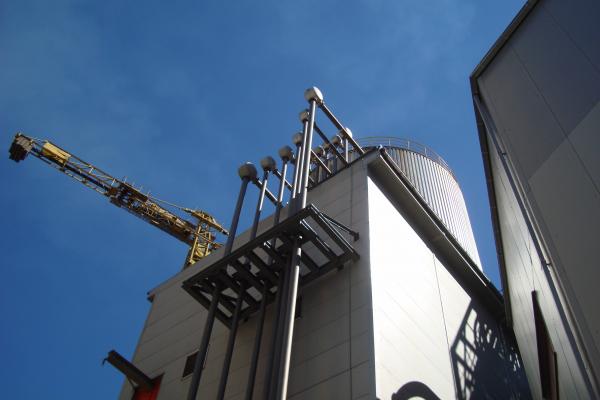 Ash Removal Coal-fired Power Plant Turceni (RO)
STAG has been entrusted by Romelectro to provide the coal-fired power plant in Turceni, Romania, with pneumatic ash transport systems for the boilers 4 & 5.
to the project