Diverter and Shunting Pot
The STAG diverter pot constitutes a patented development in the area of pneumatic convey-ance technology, replacing the pipe bend in a series of possible applications.
The diverter pot convinces through material advantages, such as low loss of pressure, a space-saving design as well as a very long service life when used with abrasive products. The remark-able durability is ensured by its unique operational principle (friction of product against product).
Essential Information
Experience
The first STAG diverter pot has been installed around 1970. Since that day, the story of success of this original has continued without interruption. Each year, STAG diverter pots are used throughout the world for simple deflections or complex diversion structures.
 
Special Characteristics – Application (USP)    
•    Easily applicable as deflector
•    Low weight and thus, easy assembly
•    Low wear
•    Space-saving through reduced deflection radiuses
•    Also available as double jacket version
•    Almost any deflection angle possible
•    Chrome steel version also available
 
Industries
•    Waste-to-energy
•    Power plants
•    Steel plants
•    Construction materials industry
•    Paper industry
•    etc.
Appropriate Topics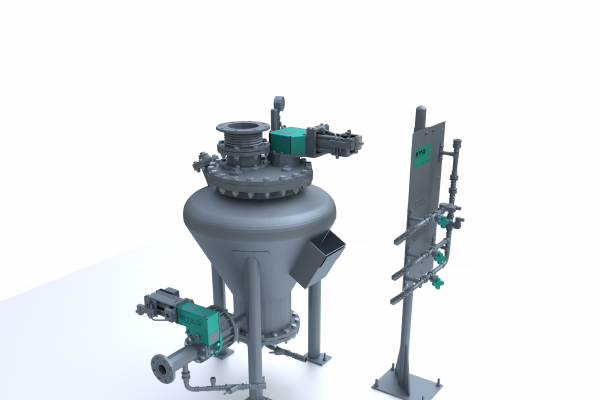 Pressure Conveying Vessel
The pressure conveying vessel is used by STAG when it comes to challenging tasks, high conveying rates and long con-veying distances. This pneumatic conveying application using the dense flow method combines energy-optimised conveying processes with perfect operational safety.
to the product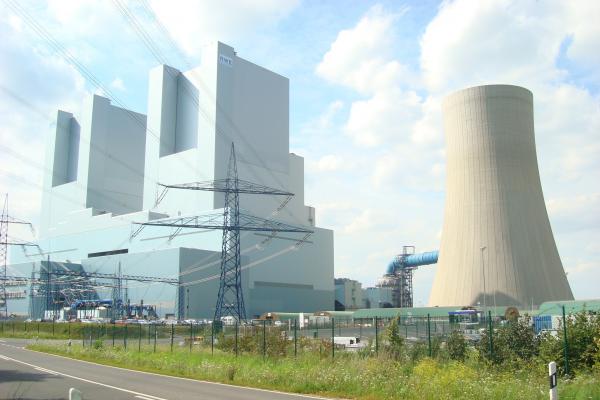 Power Plant Neurath – BOA ll
In 2006, STAG received the contract of Fisia Babcock Environment GmbH to equip the lignite-fired power plant (BOA ll - RWE) in Neurath, Germany, with pneumatic conveying facilities designed for the ash removal of electric filters.
to the project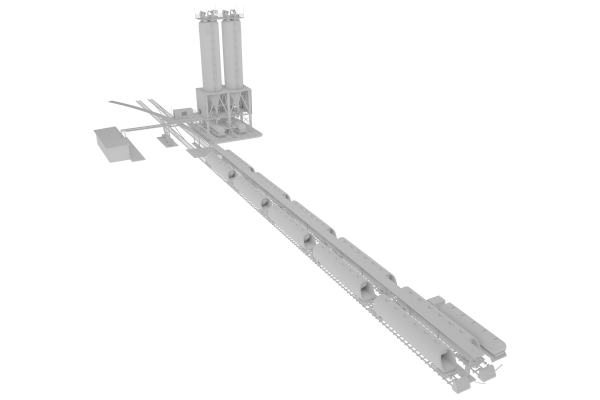 For financial and ecological reasons, silo rail wagons are increasingly used for transporting bulk products. The regional distribution of these bulk products is ensured by appropriate silo trucks. The transhipment systems constitute the link for transhipment of materials from rail to road.
to the product