Coarse Particle Separator with Vertical Blinds
Coarse particle separators are used in mechanical conveying processes of bulk products in order to eliminate larger particles (impurities). The benefits are an improved operational safety of the conveying system, which can be reduced in size after the coarse particle separator. It is possible to incorporate a CPS in an open or closed (dustproof) conveying system. Depending on the respective installation situation, the CPS can be upgraded by vertical blinds serving to minimise the separation of the fine particles part.
Essential Information
Experience
•    3 coarse particle separators (1pc. KEZO, 2 pcs. ERZ)
•    All 3 CPA have been upgraded with vertical blinds
 
Special Characteristics – Application (USP)    
•    Customer-specific solution (construction, dimensions, design, output)
•    Adjustable rods (degree of separation)
•    Dynamic version including an unbalance motor, inclination 5°
•    Static version without unbalance motor, inclination >30° Additional option vertical blinds:
•    Customer-specific solution (construction, dimensions, design)
•    Simple construction
•    Wear parts easily exchangeable
 
Industries
•    Waste-to-energy power plants / thermal waste treatment
•    Energy and power plant industry
•    Recycling
•    Many special solutions
Appropriate Topics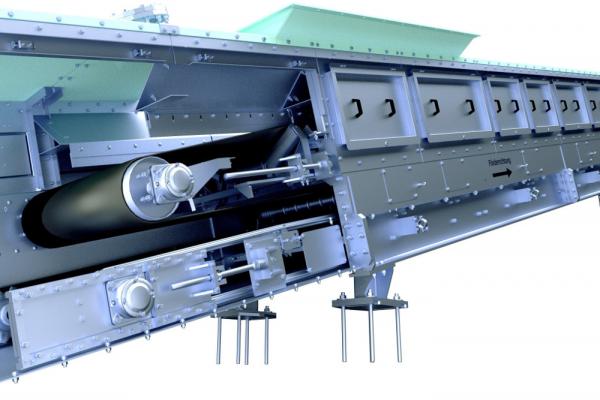 Closed Conveyor Belt (dustproof)
The closed STAG Conveyor Belt stands out through its dustproof design and its integrated scraper floor. With this construction method the conveyor belt can be operated by a slight vacuum.
to the product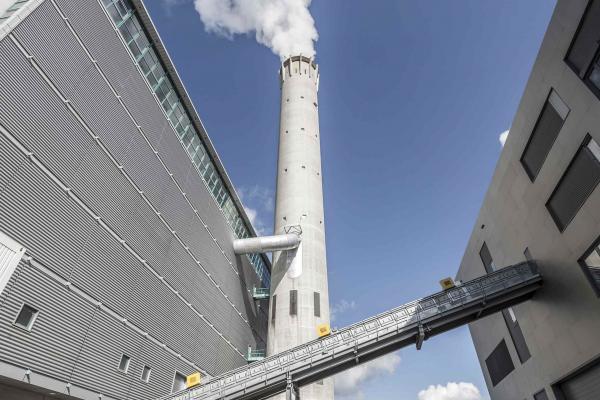 In the waste-to-energy power plant Hagenholz, the overall bulk material handling in the area of boiler and flue gas cleaning, ash washing as well as dry slagging has been installed by STAG.
to the project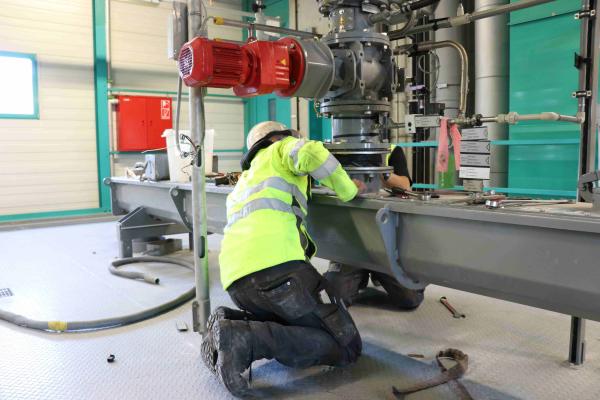 We are happy to carry out the necessary revision of replaced machine components. Send us your aggregate to Maienfeld and we will inspect and revise it. Experienced mechanics and plant and apparatus engineers inspect the unit.
to the service