Designed for crushing lumps as well as agglomerated material within the bulk material.
In lump breaker applications, the oversize grain is prepared for subsequent pneumatic or mechanical conveying or ensiling procedures.
Essential Information
Experience
 > 100 mounted lump breakers throughout the world
 Single-shaft and twin-shaft design
 Various blade sets for various applications
 
Special Characteristics – Application (USP)    
Massive Hardox blade set
Trident for improving feeding of lumps
Low overall height, perfect for retrofitting
Solid welded design
Shaft sealing with gland packing
Stainless steel version available
 
Industries
Waste to Energy
Cement industry
Steel plants
Appropriate Topics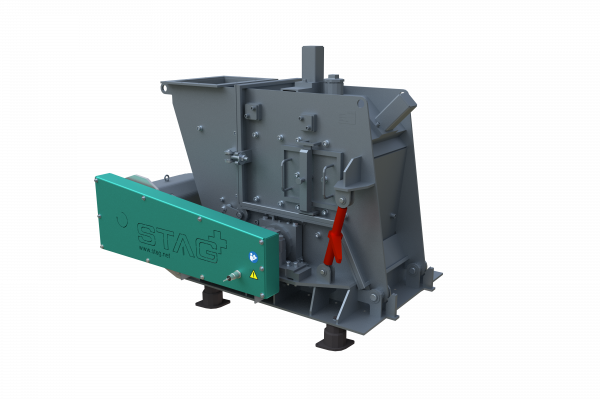 The impact mill has been specially designed for breaking up agglomerated material within the bulk product. This application is mainly used in the treatment of boiler ash originating from incineration plants.
to the product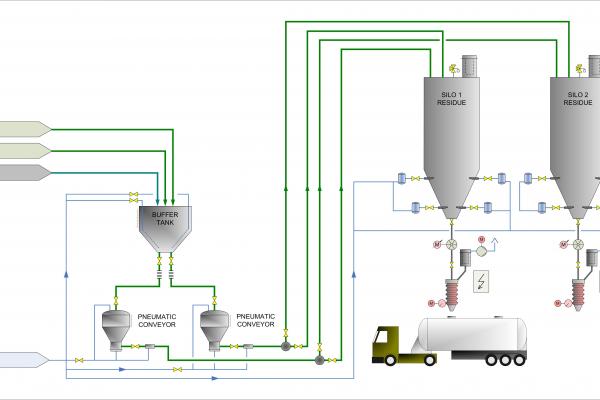 In 2013, a new waste-to-energy plant has been erected in the heart of Great-Britain, realising thus the 10th plant fitted with STAG systems and components on British soil.
to the project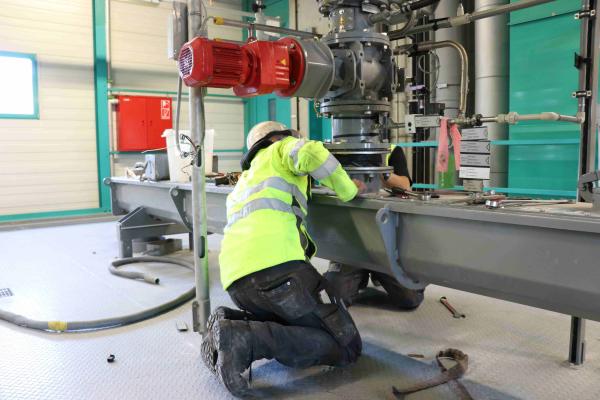 We are happy to carry out the necessary revision of replaced machine components. Send us your aggregate to Maienfeld and we will inspect and revise it. Experienced mechanics and plant and apparatus engineers inspect the unit.
to the service