STAG offers foreign body traps and sieves for a wide range of applications. Special deflection heads are used in conveying lines, STAG develops customer-specific prototypes in down pipes and a standardized design is used for the impact mill.
Essential Information
Experience
More than 80 realised foreign body sieves/ coarse sieves
Special Features - Applications (USPs)         
Standardized design
Customized prototypes
STAG Service Support
Industries
Waste to Energy

Power stations

Steelworks

Building materials industry

Paper Industry

and much more
Technical Specifications
Dimensions conveying line
Appropriate Topics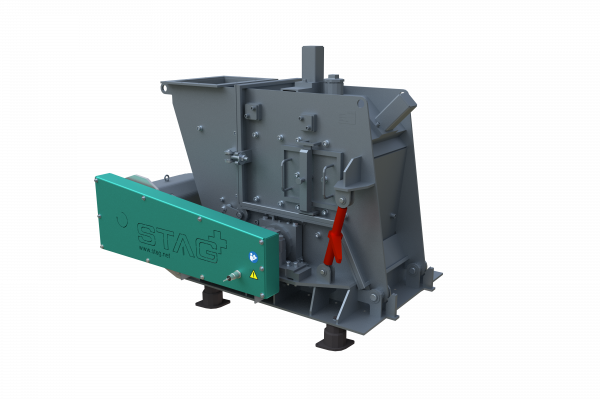 The impact mill has been specially designed for breaking up agglomerated material within the bulk product. This application is mainly used in the treatment of boiler ash originating from incineration plants.
to the product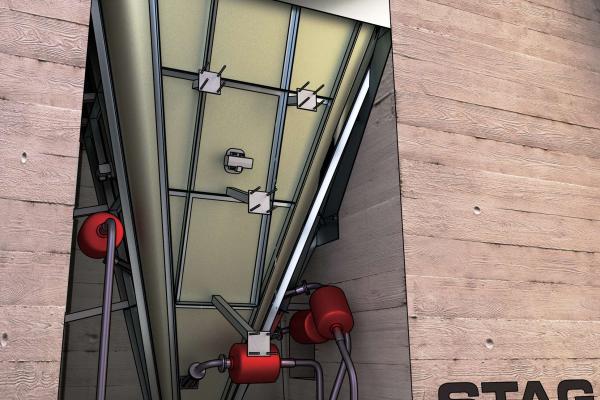 Rebuild- and Modernisation
New legal requirements, specific customer requirements or the need to modernize the system are just a few preconditions for which it is worthwile to contact STAG Service. All over decades built up experience in plant construction are at your disposal.

to the service
Coarse Particle Separator with Vertical Blinds
Coarse particle separators are used in mechanical conveying processes of bulk products in order to eliminate larger particles (impurities). The benefits are an improved operational safety of the conveying system, which can be reduced in size after the coarse particle separator.
to the product