Each year, around 100 service assignments are carried out by STAG. From small inspections up to several-weeks of a total plant revision, our customers have Projektmanager, audit managers and audit teams at their disposal. The life-cycle-oriented service backup serves as the basis. This includes the preparation, processing and postprocessing of each assignment.
Essential Information
Experienced project managers
Experienced service managers
Trained service technicians
Service report incl. optimized stock keeping
Inspections 
Total revisions
Trainings
Commissioning
Appropriate Services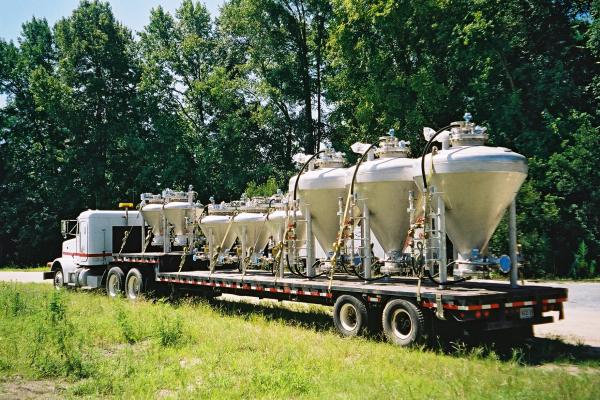 Spare and Wear Part Management
Each year STAG handles around 500 customer orders and achieves satisfied customers around the world. Here too, the focus lies on life-cycle-oriented warehousing as well as the plant availability. The experienced employees of the business area service are happy to answer any questions or suggestio
to the service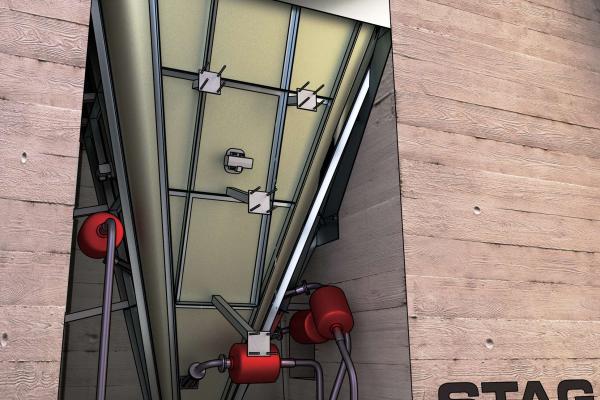 Rebuild- and Modernisation
New legal requirements, specific customer requirements or the need to modernize the system are just a few preconditions for which it is worthwile to contact STAG Service. All over decades built up experience in plant construction are at your disposal.

to the service